Over 30 Years
Of Real Estate Experience At Work For You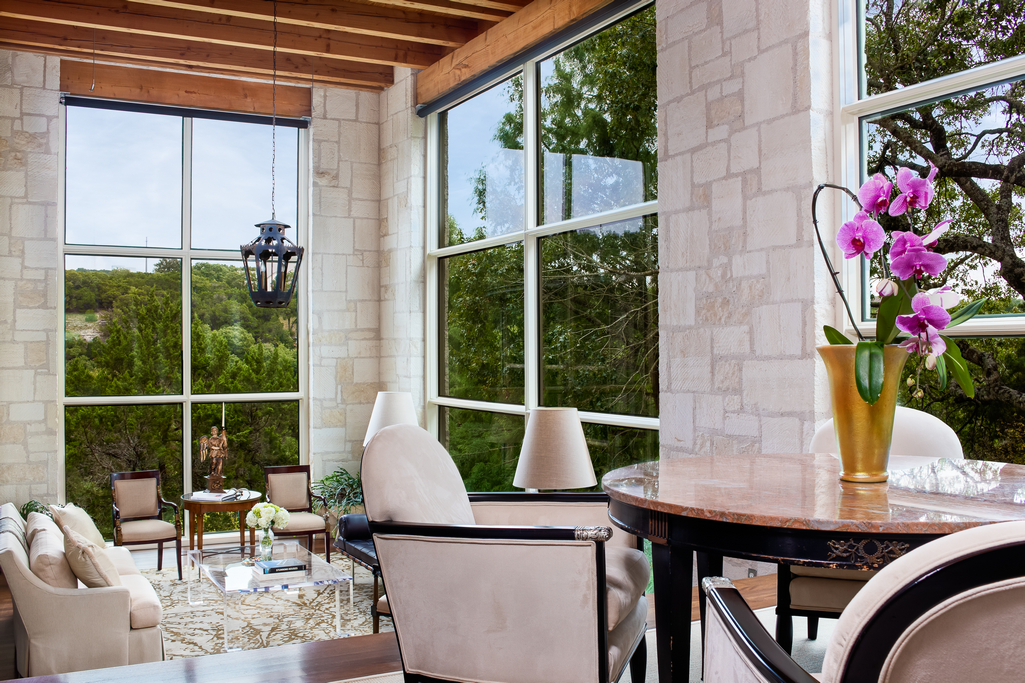 Build on 30 years of local experience. Let our team assess the value of your home.
Before buying or selling; get to know Austin's luxury real estate specialist, since 1984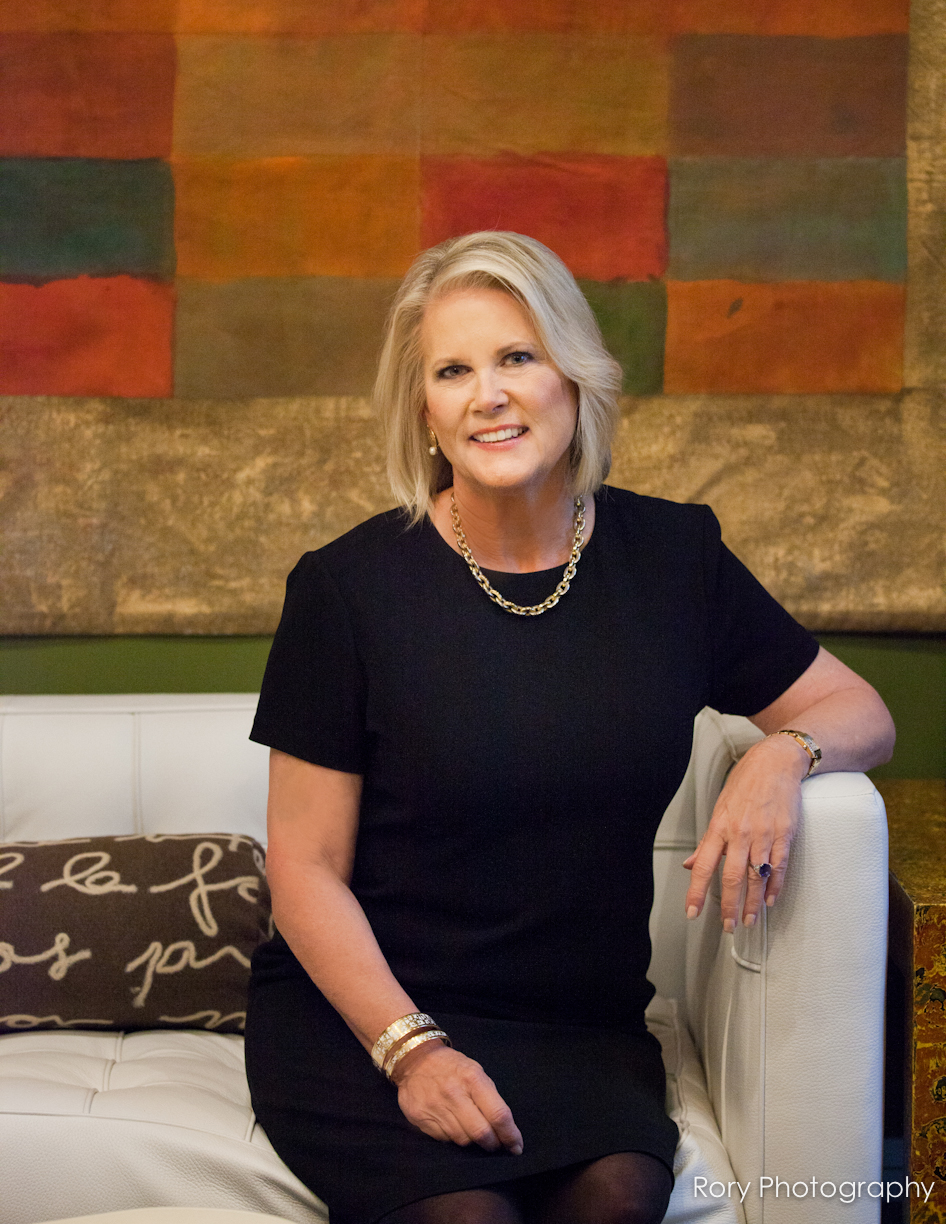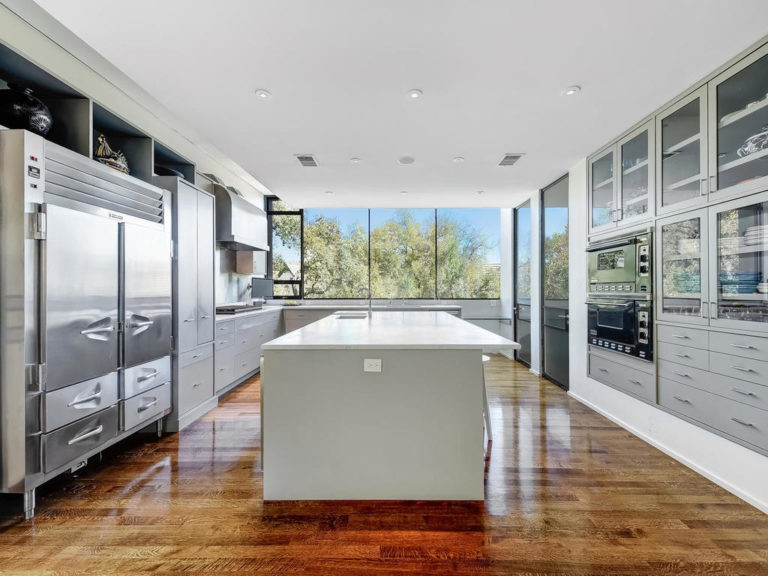 Navigate the world of real estate with an expert you can trust. Charlotte Lipscomb brings an innovative, business-like approach to Austin Real Estate and offers a proven, well-earned level of success that is built on more than 30 years of local experience and creating relationships that last a lifetime.
Sell Your Home with Charlotte & Weston Lipscomb
Whether you are ready to sell or looking for answers, we'll guide you with data and expertise specific to your property and your area. Charlotte Lipscomb and Weston Lipscomb are dedicated to selling and living a luxury lifestyle with a unique depth-of-service that goes far beyond the average Realtor.
Thinking of Selling?
Use our home valuation tool to kickoff your selling journey
Local Expertise Market Research Strategic Partnerships Financing Options Relocation Packages Professional Photography Customized Marketing Materials Expansive Targeted Digital Presence Regional Print Visibility
BUYER Services
What We Can Do For You
As you're continuing your home search, our team of experts can help out in a number of ways.
Arranging access so you can see properties that are of interest to you
Working on your behalf to negotiate the very best value possible on a property
Connecting you with knowledgeable, experienced mortgage lenders for competitive financing, if you haven't already done so
Walking you through the often complex and challenging real estate paperwork and contract-to-closing process.
2500 Bee Cave Road, Bldg. III, Suite 200, Austin, TX 78746
(512) 789-6225
charlotte@charlottelipscomb.com